Blog
Read blogs about buying a second home in Spain, how to finance your purchase and more.
Showing 1 to 2 of 2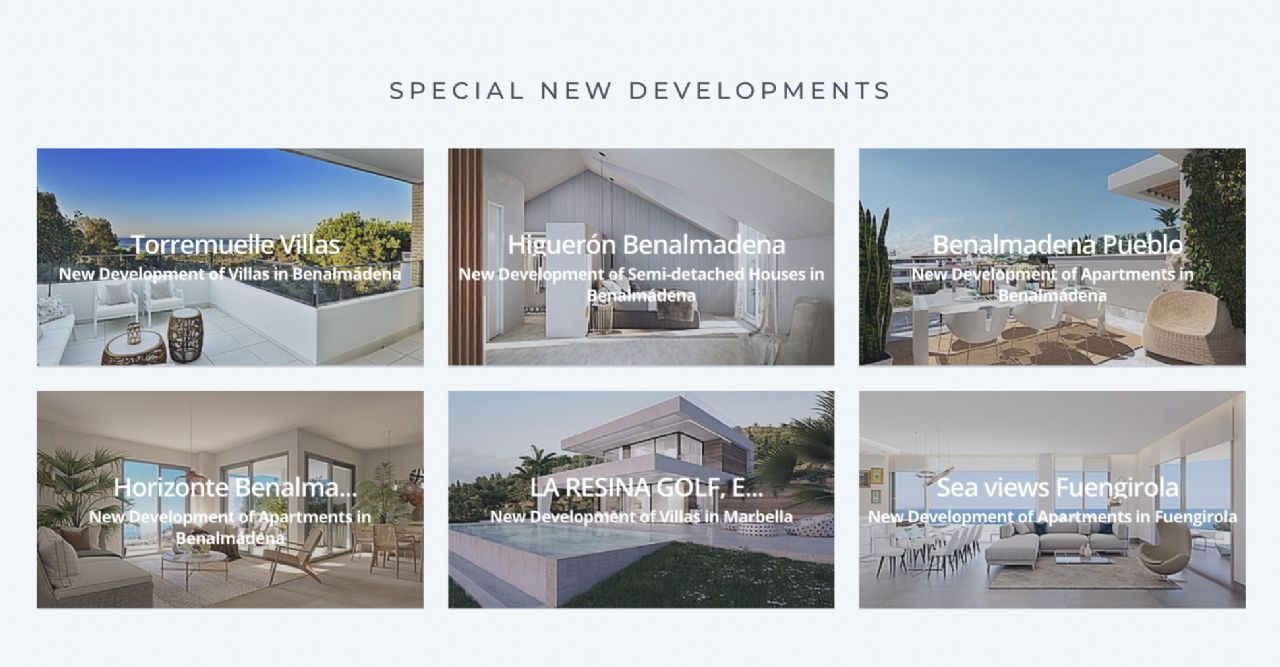 Clients often ask which one is better, to buy a new development or resale. A few years back the dilemma didn't exist, since there were only a few new developments in the making. The 2008 crisis hit Spain very hard and it took a while until the market recovered, and banks started offer finance and developers got back to the scene. Now there are plenty of new luxury developments to choose from. The pros for buying a new development is that you get a modern fresh property that is built according to the EU standards. No longer should you hear the neighbour flushing their toilet or singing in the shower. Also ventilation and energy efficiency is complying with new higher standards. When buying a property, location is often a key element to consider. The best locations...
more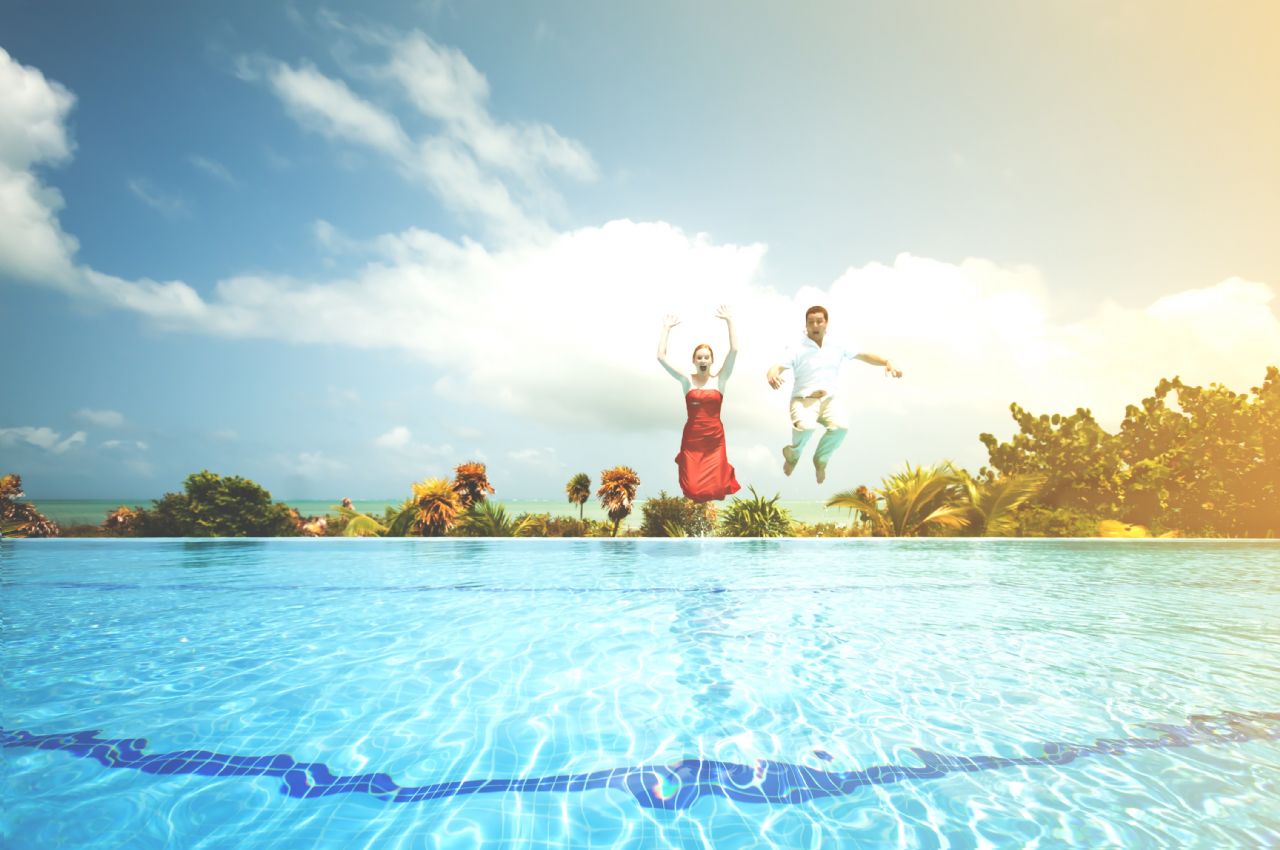 At this time of the year when it's still cold in many parts of Europe, one starts wondering how nice it would be to have a house in the sun. Especially, if you work a great deal from home and can permit yourself getaways to the warmth. The trendy and sunny southern Spain, "The California of Europe", attracts people not just for the low cost of living - sure it's nice you grab a latte and toasted croissant for 2,10€ - but also houses are considerably cheaper here compared to many European cities. You can actually get a brand new two bedroom apartment with a sea views, close to amenities for 189.000€ and a used home for even less, like this one. You could probably also buy a luxurious villa for half of the price you would pay at home. Check out some of the new developments...
more
Showing 1 to 2 of 2